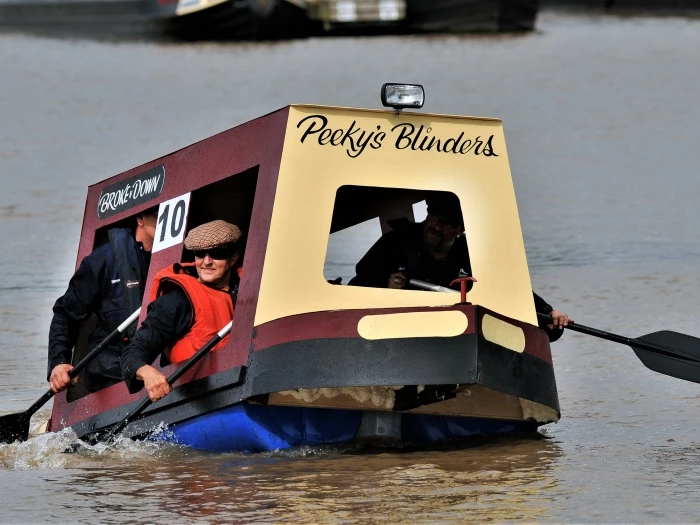 Cheshire Cat Training offer RYA training courses at OverWater Marina. We personally recommend the one day Helmsman's Course which our members of staff have all found to be very useful. For more information contact Cheshire Cat Training.
RYA Inland Waterways Helmsman Assessment
This course is for: experienced boaters who need the formal RYA Certification for their work, volunteering role, or insurance requirement. The course takes place over a single day and costs £114 per person. This is an assessment day to ensure that students are proficient in all aspects of the Inland Waterways Helmsman Certificate syllabus.