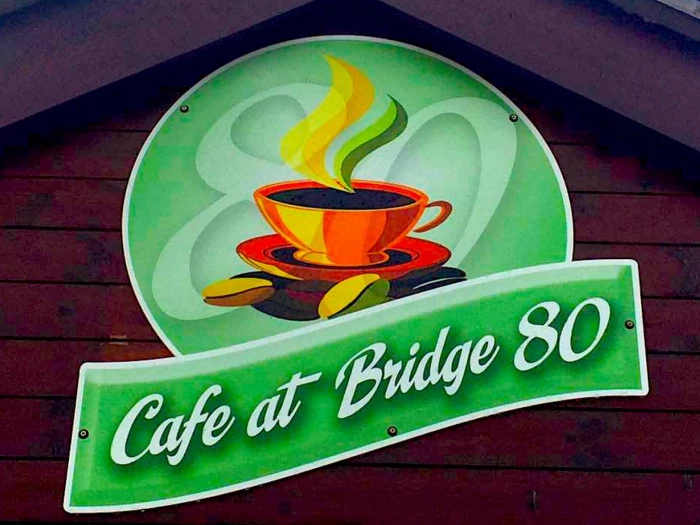 Café at Bridge 80 is a warm friendly place to enjoy a range of teas and coffees and fresh delicious hot and cold food, including our home-made cakes and scones. Also available, is a wide selection of savoury & sweet, vegetarian, vegan, and gluten free options to suit all diners.
As well as indoor seating, we also have tables and chairs outside looking out of the canal. Why not pop in and enjoy a slice of delicious home-made cake whilst watching the boats meander their way up the Shropshire Union.
Café at Bridge 80 is open every day from 9.30am – 4:00pm including Bank Holidays. For more information about our Café and our menu, please contact Martino on 01270 811212.