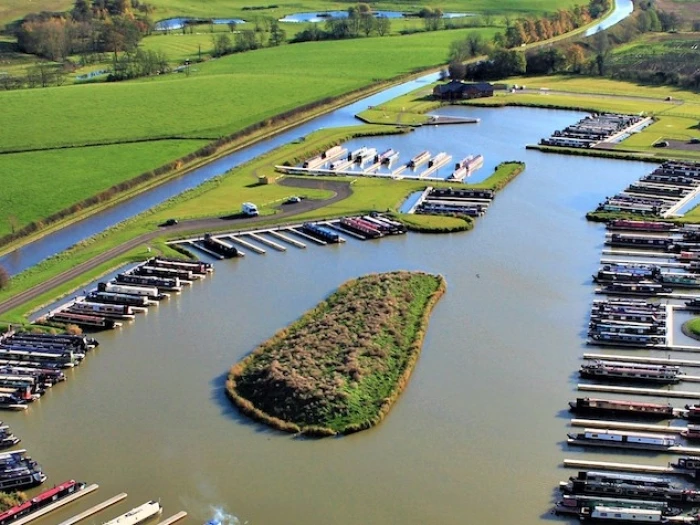 Please note that the rates apply from the 1st April 2023. All mooring fees (except visitor moorings) include free Wi-Fi access and access to services – there are no 'hidden extras'.
A range of 45ft, 50ft, 60ft and 70' jetties are available at the prices above. All prices are inclusive of VAT at 20%. Please bear in mind that the maximum overhang is 1m (3ft, 3in). Mooring fees on double length jetties are based on total boat length, including fenders – please call the Overwater Office on 01270 812677 for a quote.
For small boats (less than 45ft) please call us for a quote – we maybe able to help.
All bookings require a £500 non-refundable deposit which will be subtracted from the first year's mooring fees. Your deposit will hold a mooring space for up to 3 months (further periods must be arranged in writing with the Overwater Office). Fees may be paid by BACS, debit / credit card, or cash. Visitor moorings: £14.50/night.