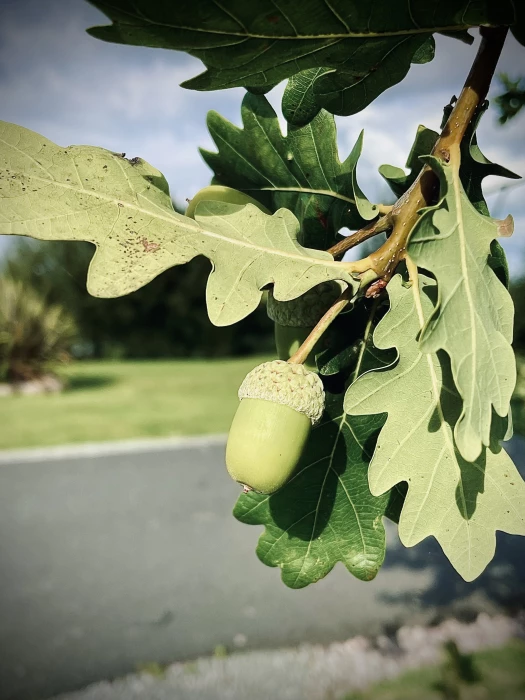 What a glorious summer we've had!
Actually, according to Angus a bit too glorious as everywhere is so dry and we're really struggling for grazing on the farm. I daren't say that too loudly in case I jinx us into having a really wet winter! Most of our site and a fair bit of the farm is on clay soils, so we're used to the ground being hard in the summer, but still able to grow grass as the clay holds moisture, and wet and mushy in the winter – but this year has tested us to the extreme.
I've never seen so much fruit on the trees – presumably because they're trying to reproduce before they drought. Last week was the annual damson pick – just enough to make copious amounts of damson gin and a few jars of jam. This week I'm picking apples – I struggle to keep up with the apple crumble consumption in our household. It seems to be all or nothing, though thankfully by the end of October they're all sick of the taste of it and I get a reprieve.
Exciting things have been happening at the marina. Over the August bank holiday, we ran a Wheelyboat/RNLI fundraising quiz night – wonderfully organised and run by David and Carol with the help of the volunteers. The sun then kept on shining for Music at the Marina – a spin off from the Audlem Music Festival (which looked about to disappear due to a lack of venue. Sadly, I was away at a competition with Daughter No. 1 for the quiz night but managed to get back in time for the afternoon and evening of music. As I walked down to the marina, I was worried sick in case we'd not managed to attract enough people to make it all work – I needn't have worried – fabulous weather, fabulous music, fabulous guests – that's all I need to say!
Now the weather is turning, it's getting colder in the morning and evenings and autumn and winter are on their way. We'll get quieter in the office and finally get chance to take stock of the year. I'm not allowed to mention the "C" word until at least November but I'm secretly looking forward to it already!