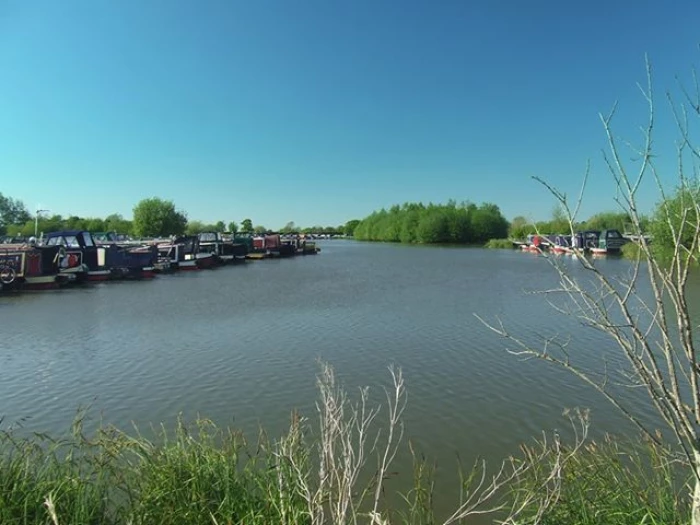 Well that was a few months I'm not sure we'd all like to live through again! That said, on talking to a few people not all about lockdown was bad. Whilst I feel for the many businesses affected and people who have lost jobs and income, on the plus side people have had chance to slow down their lives a little and rediscover a world closer to home and spend time with family.

The girls and I spent a lot of time walking to Audlem – at first they moaned like mad, but as time went on we actually all enjoyed the trip, particularly when we discovered that a necessary trip to the post office could also include a large Snugburys ice cream (because, let's face it – we couldn't see all that honeycomb ice cream stock go to waste. The village has been amazing – with the butcher offering a delivery service and The Lord Combermere opening a fruit and veg market, as well as doing takeaway food. The ADAS team of volunteers spent their time making sure no one went without their vital prescriptions and a Facebook group was set up to give support to anyone who needed it – even if it was just a phone call for a chat.

I've felt incredibly humble by the resilience of the people around me – my team at the marina have been amazing – both those who have manned the office throughout and those who have been furloughed at times – which is not the easy option everyone thinks it is. Every member of our team has been so supportive, and Angus and I can't begin to thank them enough.

So now to the future – it's a funny old world with Covid-19 doing the rounds. The news that people can stay on their boats and visit the caravan site from 4th July led to us all doing a little jig in the office, although no one is certain that further lock downs won't be necessary. I think most people have now got into the habit of giving others a wide berth and we're blessed at the marina with lots of outside space. At the moment travel abroad seems a million miles away but it's amazing how quickly people start to travel again.

The whole experience has made me truly appreciate where I live and work and the best thing about lockdown...well it has to be that if you don't have anyone visiting you never have to tidy the house....