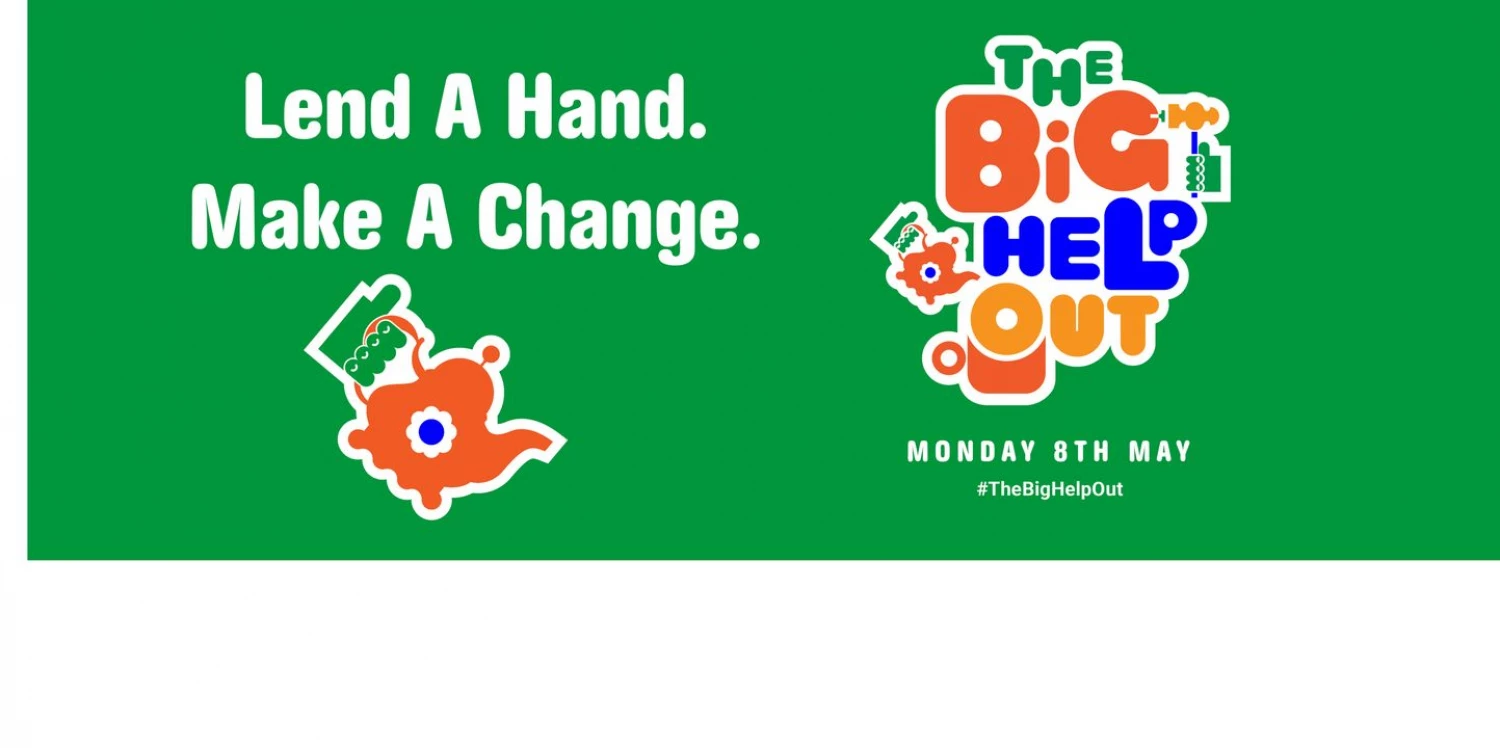 On #TheBigHelpOutDay we must mention two volunteering options that are close to our heart
Overwater Wheelyboat Services, have helped hundreds of wheelchair bound, and less mobile passengers, get a trip afloat on the Shropshire Union Canal. The wheelybus brings passengers to Overwater for those trips, as well as working with the local community to get customers to medical appointments.
The Audlem Lass offers boat trips from Overwater Marina to Audlem bottom lock on weekends and bank holidays. Every year they take 1000's of happy guests along the canal and raise much needed funds for the RNLI.
Neither of these charities could survive without the volunteers that drive, sail, chaperone or help out at money-raising events – thank you to them all!
If you have a little bit of spare time, perhaps you would like to get involved – ask us in reception, or call 01270 812677, and we will help you start volunteering