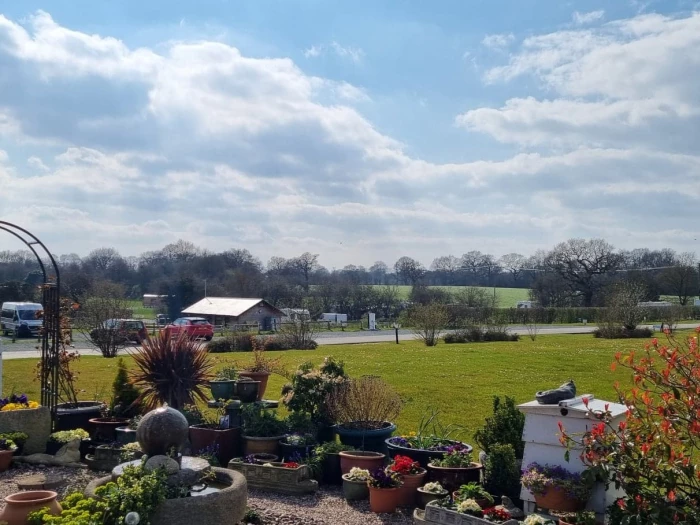 Job Vacancy
Part-time housekeeper/cleaner required.
We are looking for part time staff to join our team – you will be responsible for keeping our reception and facilities clean to a high standard, as well as helping with the turnarounds for our new glamping wagons.
Working a minimum of 15hrs (3hrs per day Fri, Sat, Sun, Mon, Tue) plus wagon turnarounds on an ad hoc basis.
We would also be happy to consider two people, doing Friday/Sat and Sun/Mon/Tue.
£10 an hour.
To apply please email janet@overwatermarina.co.uk or call 01270 812677