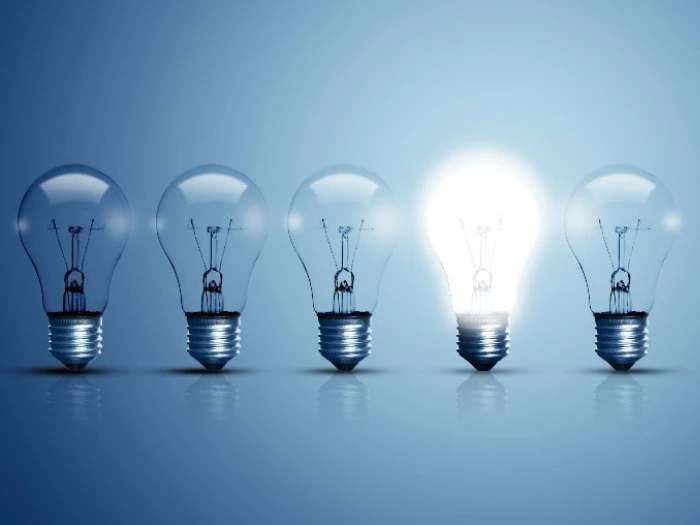 Congratulations to the 10 moorers who won a '£10 Oxtail & Trotter Voucher' as part of our 10th Anniversary Giveaway.
In these uncertain times it was great to be able to give people a lovely surprise. We are sure the BBQ's are already lit.
Our next prize draw will be on Tuesday 2nd June, when we will be giving away 10 x £10 electricity vouchers.
Good luck everyone.