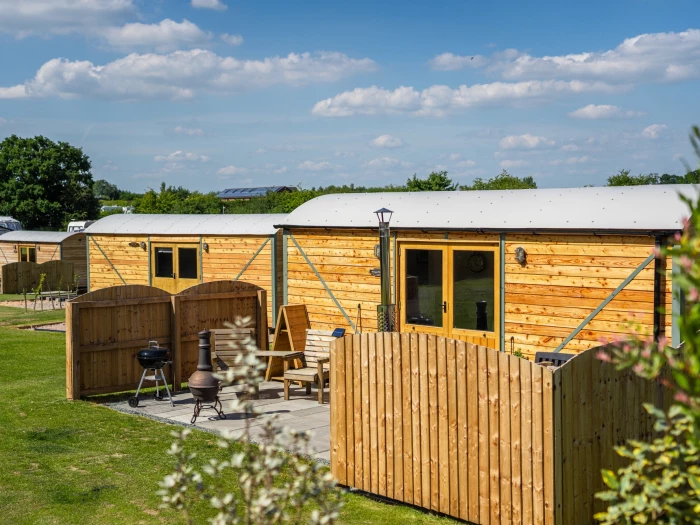 Our new Overwater Glamping website is now up and running!
It includes lots of pictures and information to help you pick your wagon, as each one is unique.
You can then check availability and get yourself booked in for a fabulous break.
You can even book extras for your special occasions.
Take a look at https://www.owglamp.co.uk/