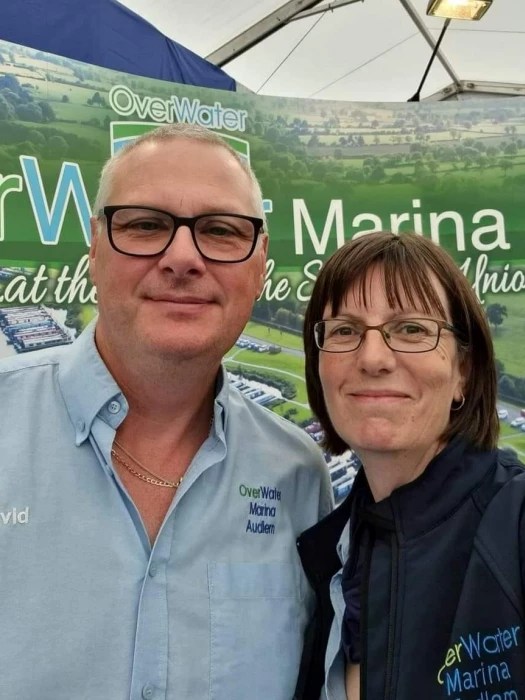 The Overwater office will be closed on Monday the 4th April while we attend the wedding of our colleagues David and Carol.
Staff will be available onsite for emergencies – but no sales will be possible during this period. We will reopen on Tuesday 5th April at 9.30 as usual.
Cafe at Bridge 30 will be open as normal on Monday 4th April – they will open at 10am on Tuesday 5th April.
We would like to wish David & Carol a very special day and much happiness in their married life