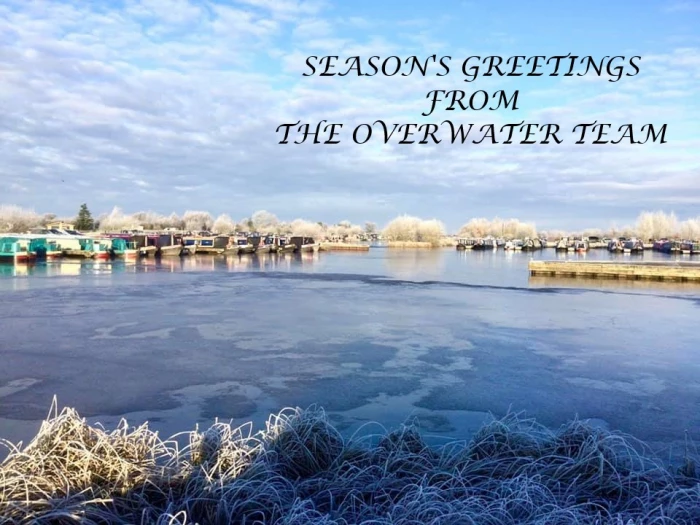 The Overwater Team have decided that instead of sending out a Christmas card this year, we will once again send out an ecard and make a donation to help support Nantwich and District Riding for the Disabled.
This is an excellent local charity offering therapy and fun for people with disabilities, through the use of horses. They, like many small charities, have been hit hard over the past few years and are constantly fundraising to care for their animals and to buy the specialist equipment they require to offer this service.

We are happy to have helped over the last few years in a small way.
We would like to thank you all for your support over the last year.
HAVE A VERY MERRY CHRISTMAS
AND A HAPPY AND HEALTHY NEW YEAR
The Overwater Team