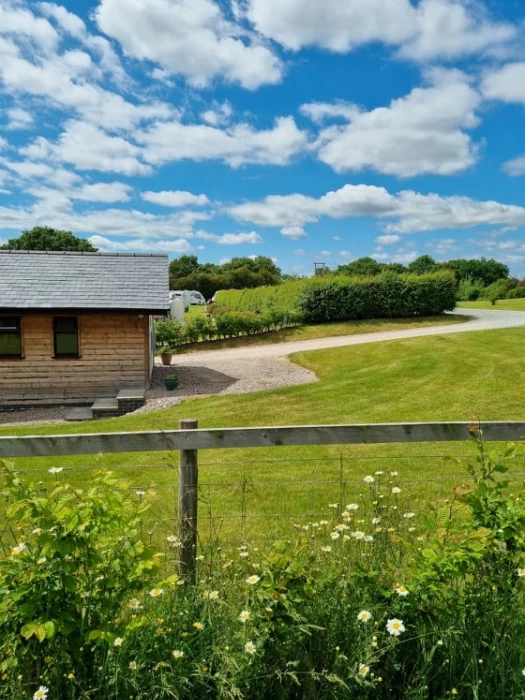 After the cancellation of the work due to take place on the 7th November, we now have a new date for repairs to begin.
From tomorrow, Monday 14th November, two of the four toilet / shower rooms will be closed in the Overwater Touring Park block – to allow repair of the flooring.
This is expected to take around a week.
There are of course further showers / toilets available in the reception block and at the top end of Lakeview seasonal pitches.