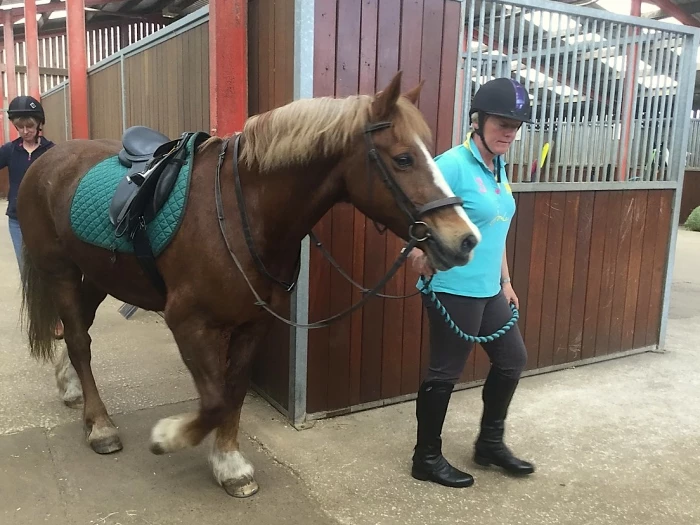 Overwater Marina has always been keen to promote a green ethos. Therefore, instead of sending Christmas cards to all our customers, we have decided to donate money to a local charity.
This year's good cause will be Nantwich and District Riding for the Disabled. This is an excellent charity that provides therapy and fun for people with disabilities, through the use of horses, and as they have only recently formed, we feel our donation will be a much needed boost to their fundraising.
We would like to take this opportunity to thank you for all your support in 2019. We look forward to celebration our 10th anniversary with you next year.