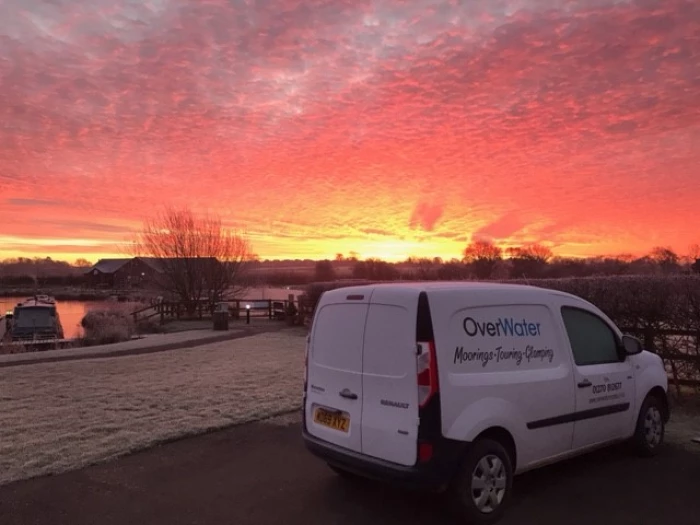 At a time when prices are rising, we wish you a very happy Easter by offering you the chance to beat the price increases andbook your engine service or blacking at 2022 prices!
Our workshop prices will be going up on 1st April 2023. Book your engine service or blacking between 1st April and 30th April 2023 for engine service and blacking work carried out in April, May and June 2023 and we'll honour our pre-April 2023 prices!!
Terms and Conditions Apply
Work must be booked in via the marina office before 5pm on 30th April 2023.
Workshops slots are subject to availability in April, May and June and we reserve the right to end this promotion early should all available slots be filled.
This offer only includes labour costs, parts will be charged at the increased prices.